All Access VIP Party
SWAY to the sights and sounds of The Big Easy during this All VIP Party. Covered Pavilion to keep you out of the sun for pre-boarding. We grant you access to all three levels to enjoy this perfect blend of New Orleans and Essence Festival as you celebrate with old and new friends from around the country.
All Inclusive Premium Open Bar
SIP a wide variety of premium brand liquor, beer and wine. We got Spirits, yes we do. With six bars across three levels, enjoying your favorite beverages won't be an issue. We don't call it "Sippin' on the Mississippi" for nothing.
All Inclusive Creole Cuisine
SAVOR as much as of our flavorful authentic southern creole cuisine as you like. With multiple food stations across multiple levels, we encourage you to indulge and let your taste buds run wild. Besides, we wouldn't want you Sippin' on an empty stomach.
VIEW MENU & MORE INFO HERE →
Saturday, July 7, 2018
ARE YOU READY FOR VIP ON THE RIVER?
The perfect "Do Something Different" but tickets are limited.
Tickets Now Available
Ticket Prices are set to increase as we get closer to Essence Festival.
800.801.8429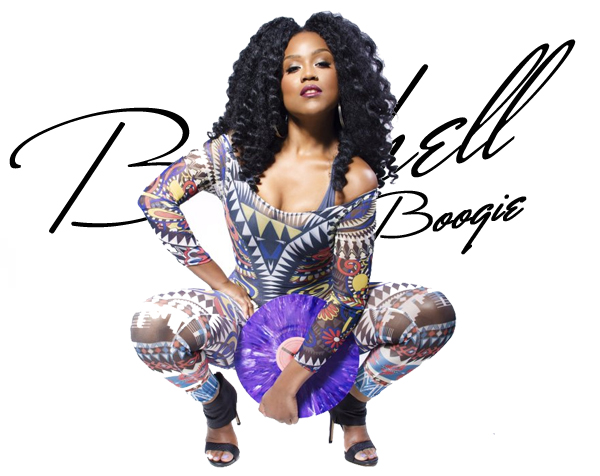 If you've never experienced VIP ON THE RIVER, ask someone who has....
"This cruise was such good times. Truly one of the highlights to the trip. Oh so much fun and worth every penny."

"If you're attending Essence Festival for the first time, this is a must attend event. For the vets, you already know how VIP ON THE RIVER goes down. "

"Amazing... great service... great food... great music... endless drinks... wouldn't miss it for the world!"

"If you missed VIP ON THE RIVER Boat Ride last year, don't miss it this year... All you can eat and Open Bar highlights this epic event..."

"One of our favorite events of Essence Festival weekend"

"I am five years and counting. If nothing else, I'm on VIP ON THE RIVER cruise every year!"

"We are ready for that Steamboat Natchez. Me and my girls are doing this event for sure"

"VIP ON THE RIVER is a hot event, I had a ball last year...Loved it!"

"I went this past year and it was one of the highlights of my trip. You cannot go to Essence and not attend the VIP ON THE RIVER cruise. Fun Times, fun people, drinks drinks and more drinks. A total party atmosphere. In one word, it is AWESOME!"

"The best ever. Always have a blast. VIP turnt up all day. Y'all missed out if you wasn't here."
GOOD TO KNOW...
Special Thanks To Our Travel Partners...