Eatin' & Sippin' on the Mississippi!
CREOLE CUISINE & SUPER PREMIUM OPEN BAR
+ALL YOU CAN EAT
Included: Steamboat Natchez Creole
Steamboat Garden Salad
Onion, cucumber, tomato and mixed greens
in a lemon herb vinaigrette
Bayou Sausage Gumbo
Classic New Orleans style with
Andouille Sausage served over rice
Southern Baked Chicken
Slowly baked until tender and juicy
Golden Fried Chicken
Fried to a crispy golden perfection
French Quarter Jambalaya
A Louisiana favorite. Bold Creole flavored Chicken
and Andouille Sausage with rice
Bourbon Bread Pudding
Our decadent version of this classic dish is finished
with Jim Beam® bourbon sauce
La Louisiane Fresh Sliced Bread
Warm and seasoned with Creamery Butter.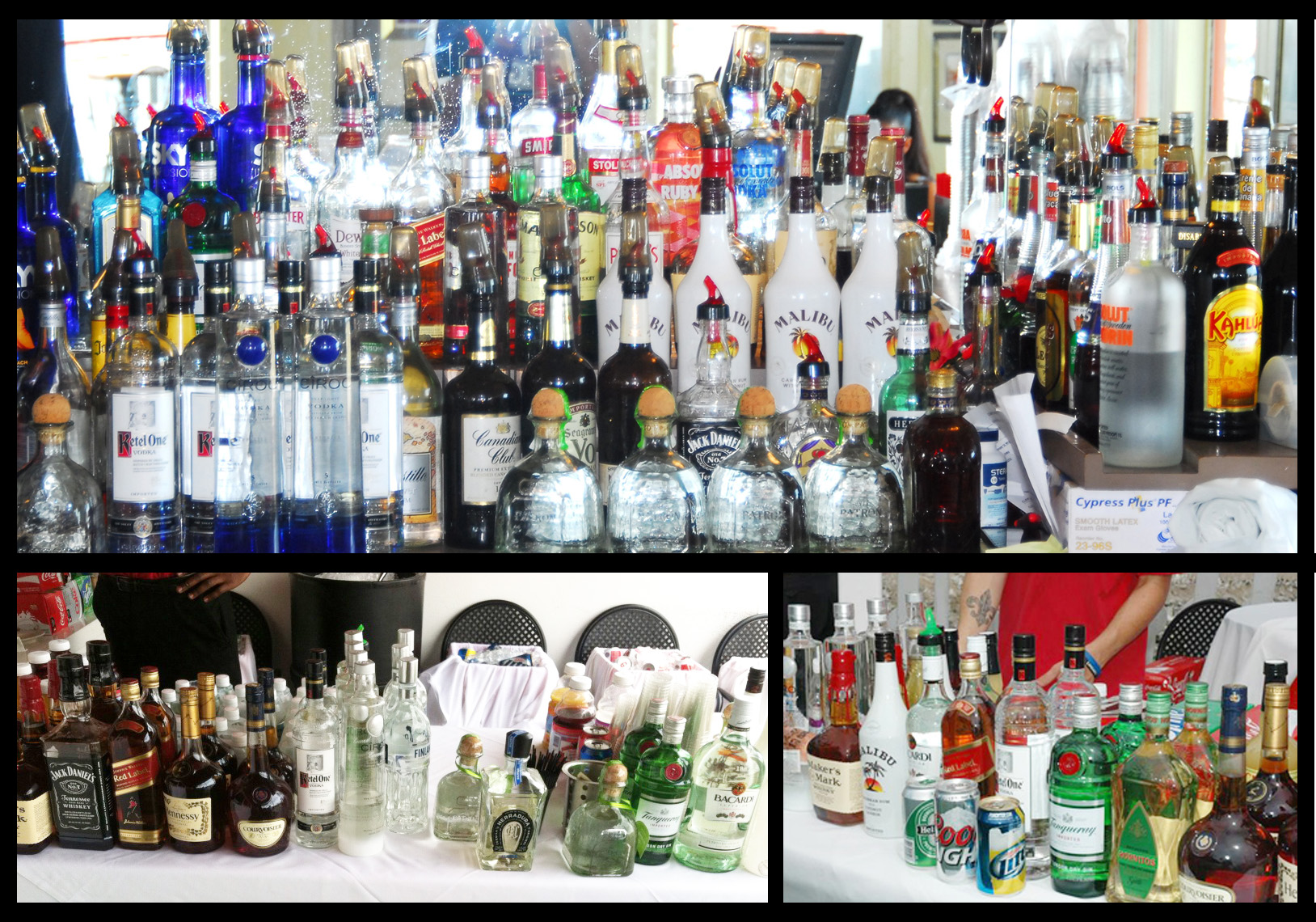 +ALL YOU CAN DRINK
Included: Super Premium Top Shelf Open Bar
VIP ON THE RIVER features multiple quick access OPEN BAR stations. Enjoy Wine, Beer and TOP SHELF brands including Ciroc, Hennessy, Ketel One, Paton, Courvoisier, Tanqueray, Bacardi, Jack Daniel's, Hornitos, Crown Royal, Belvedere and many more. All Access. All Inclusive.
(menu items subject to change based on product availability)